Mr. Ream is proud to now call himself a Laker and is ready to help parents and students navigate the challenges and successes of high school and beyond. Please see his office hours below and make an appointment in the front office to come see him or stop by during open office hours.
General Appointment Times:
*or by special arrangement*
Mr. Ream will have open office hours during brunch and lunch every day of the week (except Lunch on Friday) - no appointment needed, but students seen on first come first serve basis.
*Important*
Myself and my office is always available for emergency or urgent needs. Please let Mrs. Freeman or other office staff know that you need to see Mr. Ream immediately.
Keep yourself In The Loop (Other ways to contact us!)
The counseling department has Social Media and Digital Communication presence. Through these wonderful sites you have access to reminders of important events, valuable college resources and articles, questions and answers from Mr. Ream, and other avenues of communication.
(Username:nthscounseling@gmail.com)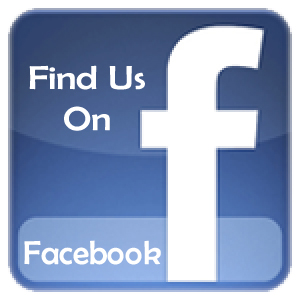 Obtener información sobre el Dream Act de California que puede dar acceso a determinados regímenes de ayuda financiera para estudiantes indocumentados para ir a la universidad.
Order Transcripts:

Course Flow-Charts (What to take next!)
NTHS Prior Event and Presentation Archive
Help us Collect Data - Current Surveys
Standardized Testing (SAT/ACT/PSAT/PLAN)